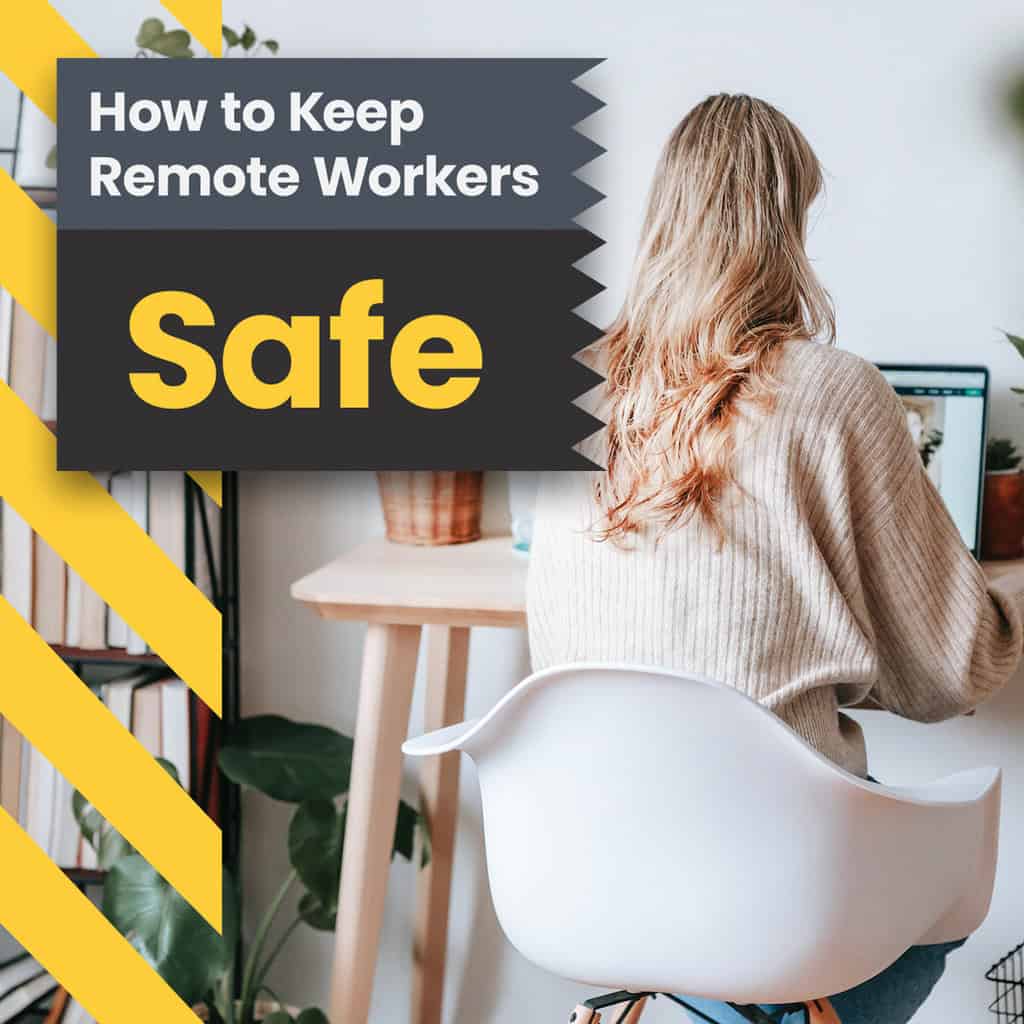 The global COVID-19 pandemic changed many things, including the nature of the location of work. Many employees have remained either 100% remote or a hybrid of working in the office and at home. But how do you maintain safety when you can't control an employee's environment in their own home?
Clearly communicate expectations: It's vital to clearly communicate the expectations for remote work, including work hours, protocols on communicating between teams and other staff members, and expected outcomes. This will ensure that remote employees are aware of their responsibilities and can work efficiently.
Provide necessary equipment and resources: Provide remote employees with the necessary equipment and resources to perform their job, such as a computer, internet access, and software. Make sure managers are surveying their teams to ensure employees feel they have what they need to work effectively.
Monitor employee engagement: Regularly check in with remote employees to ensure they are engaged and motivated. Provide them with opportunities to connect with their team and stay informed about company updates.
Establish guidelines for ergonomics: Establish guidelines for ergonomic workstations to prevent injuries and discomfort. This includes proper chair, desk and computer setup, and breaks schedule.
Provide training and resources: Provide remote employees with training and resources on how to stay safe while working from home, including mental health resources and information on cybersecurity. Need help with creating these guides? A YellowBird Pro can assist.
Address privacy and data security: Ensure that remote employees have access to secure networks and are aware of their responsibilities for protecting company data and client information.
Regularly review and update policies: Regularly review and update workplace safety policies, including emergency procedures, to ensure they are up-to-date and appropriate for remote employees.
Regardless of location, safety should always be a top priority for all employees. Empower your employees to feel safe in their work environment, regardless of location. Need help putting together a safety plan for remote workers? Sign up and Post a Job today on YellowBird!